Does a completely stress-free and nourishing afternoon with your friend, partner or family member sound positively delicious? Then, join us for an afternoon of slow, flowing and supportive partners yoga.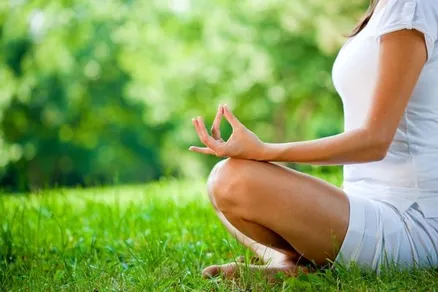 Partner Yoga with Eszter & Troy brings a sense of loving companionship as this gentle couple shares their yoga and Ayuvedic knowledge in an open and welcoming environment. Experience talking to each other, lean on one another, and figure out how to make each other stretch and feel great through supportive yoga postures and meditation.

This gentle practice is suitable for both new and experienced yoga practitioners. Come enter into the calm, find peace and partnership.
Cost: 25.00 per person. Limited space/please register in advance. To register: Call 769-5019, we will get back with you to confirm!